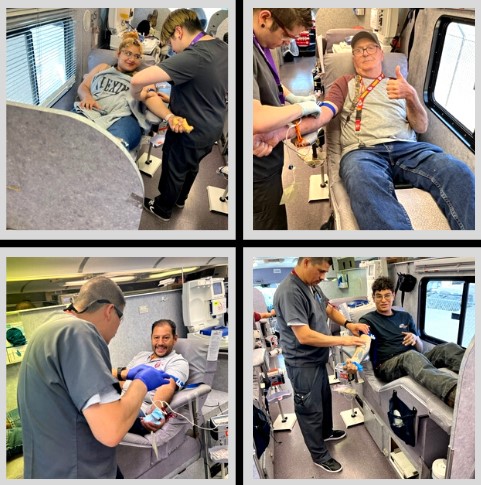 Our 2022 Blood Drive Was a Huge Success!
We want to thank everyone that contributed to our blood drive out of the El Paso office. This amazing turnout helped us EXCEED our goal!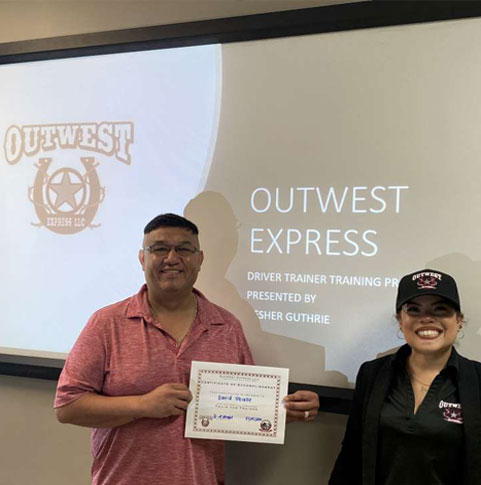 Certified Trainer a First for McAllen
Congratulations to David Ovalle for becooming the first certified trainer out of our McAllen terminal!  Special thanks to Desher Guthrie for doing a great job training David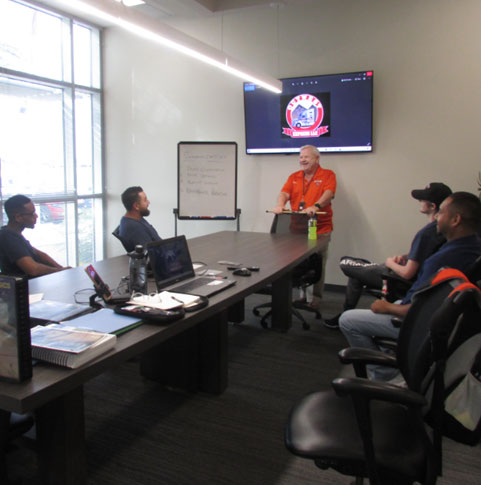 Lloyd Gilbert Provides Training in El Paso
Lloyd Gilbert trains the trainers at our headquarters in El Paso, Texas. We continue to invest in improving our training process to better serve our internal and external clients!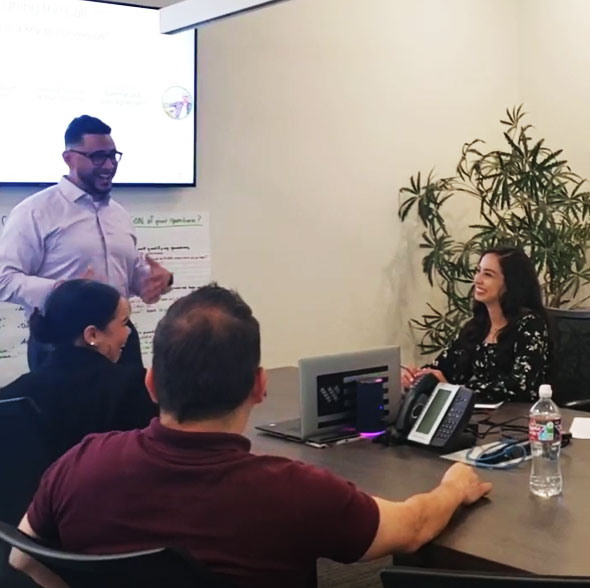 Investing in World Class Training
Our recruiting team recently received training that will enhance the recruiting, processing, onboarding and training for our new drivers.  This is part of our continued commitment to put Drivers 1st.!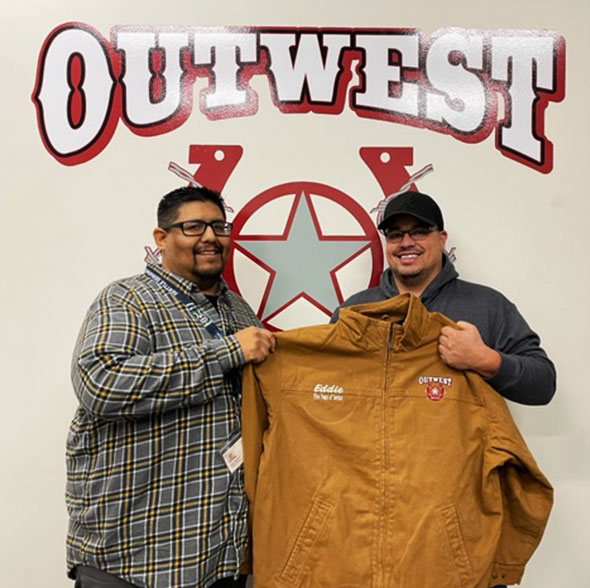 New 5 Years of Service Jacket
Our new employee loyalty program includes a personalized jacket awarded to drivers who have completed 5 years of service.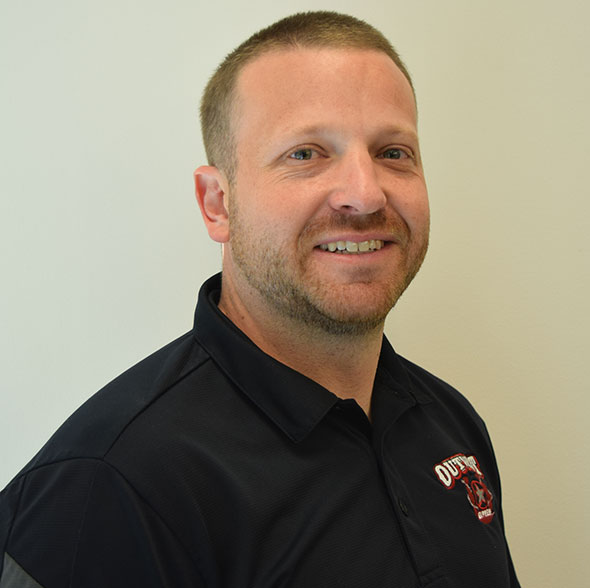 New Enhancement to Driver Pay
Are you ready for what 2022 will bring this year? We are!
Zach Chilson, VP, shared the new Enhancement to Driver Pay:
Tier pay has been doubled
$2,500 Driver Referral Program