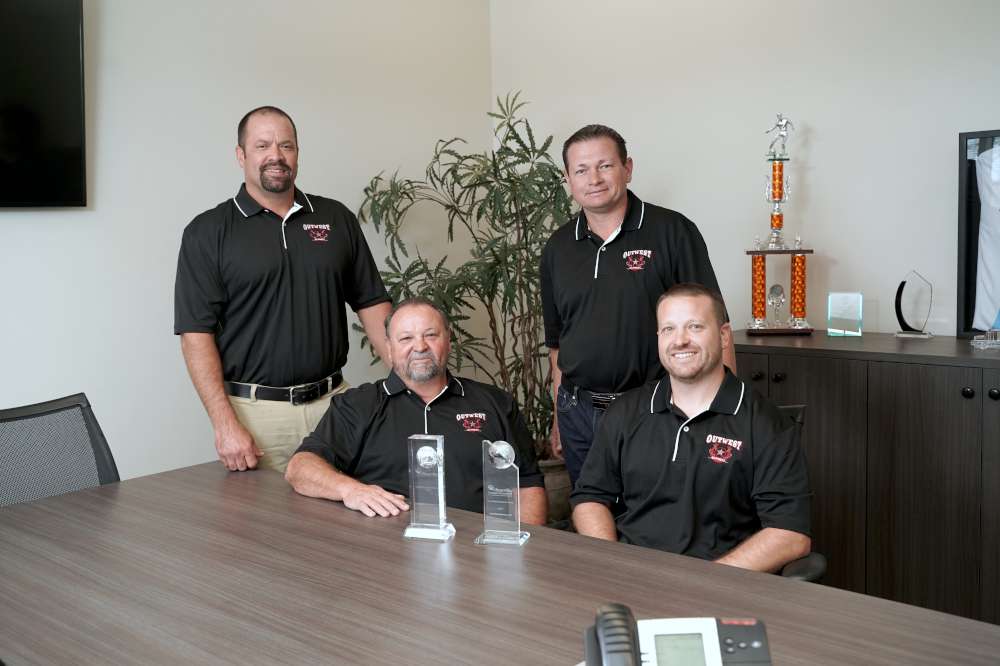 OutWest Express
 is one of the top providers of transportation services in the Southwest. We pride ourselves on being able to assist our clients with transportation that is both on time and on budget.
If your company is in need of cost-effective and dependable transportation services, give us a call or 
click here
 to send us a message.
MISSION STATEMENT
To be a customer-centric transportation leader by providing the highest level of customer service while maintaining a safe environment for the community we live in.  We will always strive to be better than yesterday and value our team members for their contribution in providing a positive customer experience through integrity and professionalism.
VALUES
Safety

 

 – 100% commitment to the safety of our people , our customers, our community, and the environment
Integrity

 

– Do what we promise in a consistent, honest & respectful manner.
Passion

 

– Care more than our competitors, hold each team member accountable for our performance .
Courage

 

– Challenge the norm and strive for more than we thought possible yesterday.
Initiative & innovation

 

– Be creative, encourage ideas & focus on adding value for our customers.
Leadership

 

– We encourage all of our people to make decisions and apply their knowledge and expertise to all tasks. We do this by:

Being accountable for our actions
Being open-minded and enthusiastic to new ideas
Develop and challenge team members to build strong teams
Communicate consistently & regularly

Recognition

 

– Recognize & reward performance which exceeds expectations.