Driver Resources
Daily tools and resources easily accesible for your safety and convenience.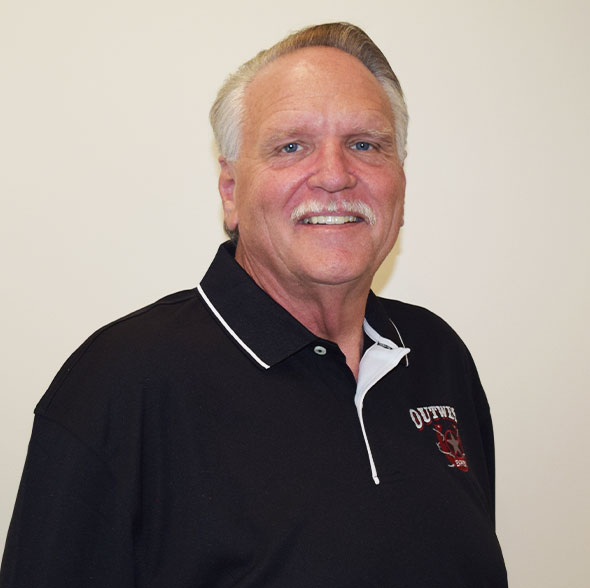 The safety of our partners is one of our top priorities at Outwest Express.  Please visit this page for the latest safety information and share with fellow employees.
Attention All Drivers:
Important changes to DOT drug testing regulations;
The Department of Transportation has published a final notice regarding changes to the controlled-substance testing program. Effective Jan. 1, 2018, commercial motor vehicle drivers will be tested for semi-synthetic opioids—such as hydrocodone, oxycodone, hydromorphone, and oxymorphone—that are at the center of a nationwide prescription drug-abuse epidemic. Common names for these semi-synthetic include OxyContin®, Percodan®, Percocet®, Vicodin®, Lortab®, Norco®, Dilaudid®, Exalgo®.
If the drug test is positive, a medical review officer (MRO) will determine if the driver had a valid medical reason and prescription for the medication yielding such a result. If the positive result is affirmed, the MRO will notify the employer. The driver will be removed from any safety-sensitive function—including driving. To learn more, review details from the Federal Motor Carrier Safety Administration at the links provided below.
Please remember that Outwest Express has a Zero Tolerance policy and therefore a positive test result constitutes disqualification from our fleet.
https://www.fmcsa.dot.gov/faq/what-medications-disqualify-cmv-driver
https://www.transportation.gov/odapc/Part_40_DOT_Employee_Notice_2017
Anthony Black