Shop Lead –
Kansas City, MO terminal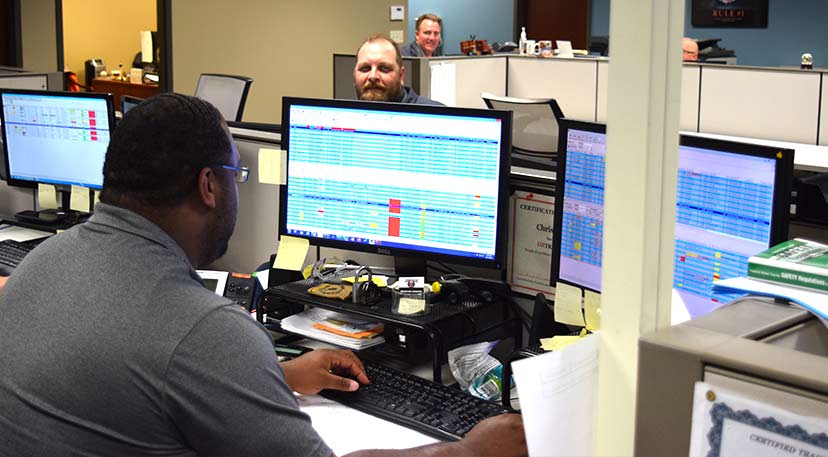 Position Summary
(Describe primary function of the job):
This role assists the Shop Manager by leading the maintenance teams responsible for mechanical and electrical repair and maintenance of a tractor/trailer fleet.  Shop Lead oversees work assigned to maintenance team and addresses minor discipline problems with team members.
Responsibilities of this role include, but are not limited to:
Schedule shop work flow
Order parts for equipment
Coordinate outside repairs and issue PO's
Invoice entry into computer systems
Open, inspect, correct and close repair orders
Daily PM tracking and coordination of completion
Assist mechanics when needed
Work with Accounting Dept to ensure accuracy of invoices
Perform Shop safety audit
And, other duties as assigned.
Requirements/Qualifications:
High school diploma or GED
Minimum of one year in tractor/truck fleet maintenance
Experience in diagnostic equipment
Good communication skills to interact with drivers, dispatch, suppliers, and customers.
Abilities Required:
(specific physical requirements):
Climb ladders and steps
Ability to enter and exit tractor and trailers
Able to stand for long periods of time
Manual dexterity
Able to lift 50 lbs
This job description is not intended to be all-inclusive.  Employee will perform other related duties and responsibilities outside of their normal responsibilities as required by management.